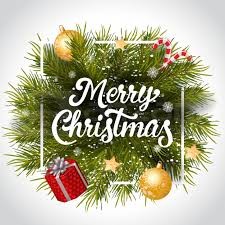 Christmas closing 2018
Anzani Machinery's staff wishes everybody happy Christmas holidays and a great new year start. We inform you that our offices will be closed from December 22nd to January 6th, all the usual activities will resume on January 7th. Anyway, for the urgent needs, the e-mail address "info@anzanimachinery.it" will be constantly monitored.
Thanks and best wishes to all of you!