Sale
The entire range of Anzani products is sold worldwide directly or through agents or local importers-distributors.
Customization
Anzani offers a customization service of machinery, giving the client the possibility to vary the machine in the best way in relation to their production needs.
Assistance
Anzani offers an on-site service and remote assistance even after the sale and installation of its machinery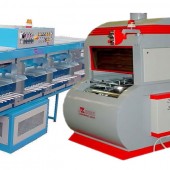 Anzani offers a wide range of machinery for shoe and leather with the ability to modify and customize the machine to suit your needs.
Look the Machineries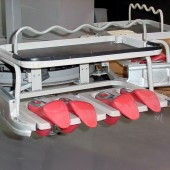 Anzani study the ideal solution for creating a machine customized according to customer requirements. Anzani manufactures equipment for automation of footwear.
Information Request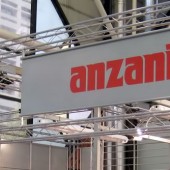 The machines for footwear Anzani are able to meet the ever increasing demand for automation while maintaining a high standard of quality made 'Äč'Äčin Italy.
The Company
---
The guarantees

of Anzani machinery
Compatibility with other systems